COMPANY
RİBANATEKS TEKSTİL SANAYİ ve TİCARET LTD. ŞTİ. was established in 1990 in Istanbul and since 2018 we have also opened up our production lines in our new location in Büyükkarıştıran/ Lüleburgaz – Kırklareli, Turkey.
At our new 10,000 square feet facility we are able to produce 20 tons of different kinds of high quality fabrics by using modern machines and technology in an eco-friendly way.
Besides having a modern infrastructure, our mission is to focus on making sure our customers are satisfied by giving great customer service. This is because of our professional team that is dedicated to providing only the best quality fabrics and highest level of customer service.
We have been growing significantly year over year in our international markets because our founder, Hasan Korkmazcan's experience in international trade..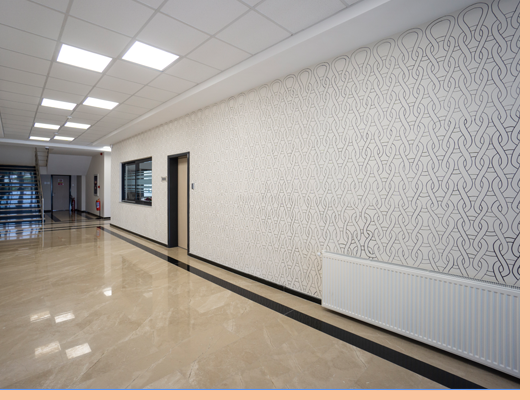 Vision & Mission
Our vision:
We aim to always improve our customer's and employee's satisfaction by creating an environment that focuses on them first and making sure that they know that they are the key to our success. We want our employees to be able to thrive at work by providing them the technologicial tools and education to help give our customer's a great experience that goes beyond their expectations.
Our mission :
We will be a high quality fabric producer that will leverage the latest technology and innovation in this sector to help give our customers quality service and develop long term relationships.
Ribanateks 2019 © All Rights Reserved.